We wish you a day full of smiles and laughs with your friends and family!
As you plan your April Fools jokes, we'd love to tell you about some April Fools traditions around the world!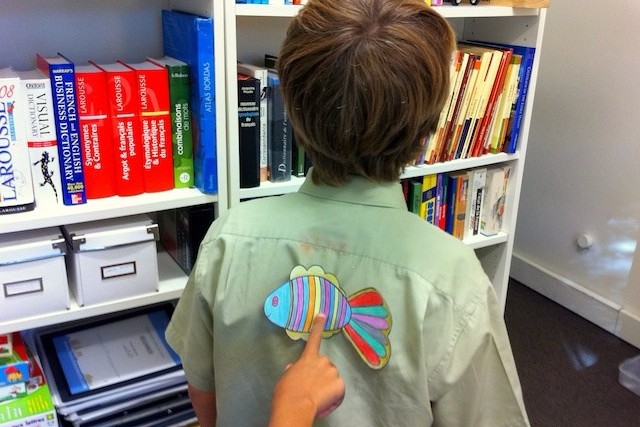 On April 1st, Italians try to stick a paper fish to someone's back. This childish prank is very popular and people try to fool as many friends as possible.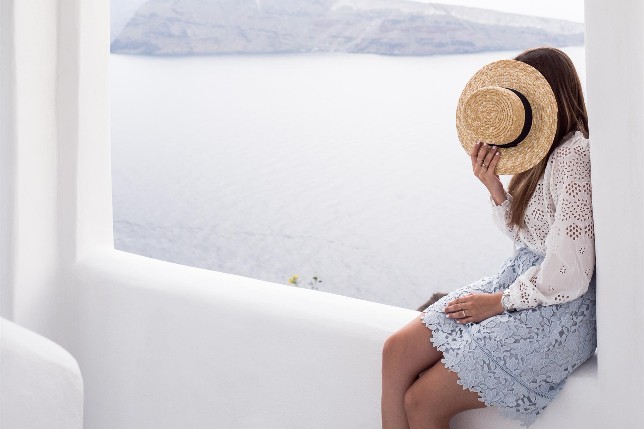 In Greece, if you can trick someone on April Fools, you will have a lucky year. Also they believe that water from rainfall on April 1st has healing abilities.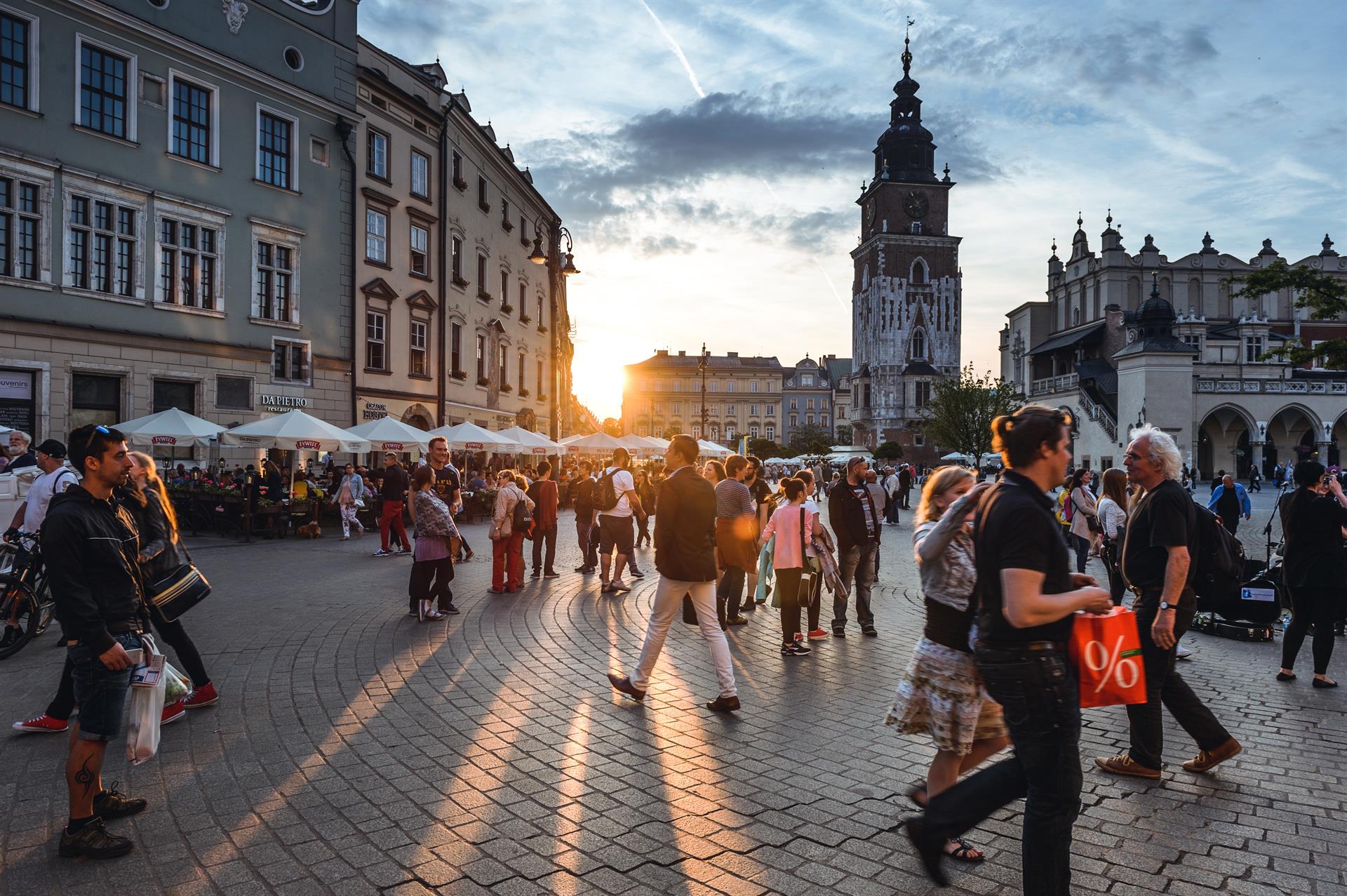 "Prima Aprilis, uważaj, bo się pomylisz!" or "April Fools Day, be careful — you can be wrong!" is a common phrase in Poland for this day. Any news report or any post on social media can be a hoax!